We are The US based Data Division of Innovare AI
for your most important B2B Data and Customer Analysis Needs
Data means everything to us.
We at Innovare AI's Premier Data Division deeply understand how important it is to have quality data for sales and marketing teams. We rely on our data quality to find our own customers, and customers of our clients, that we work hand in hand with on outreach. Our data has been so successful over the past two years that we decided to create a data division.
You can trust that we will handle your data requests with care and attention to detail.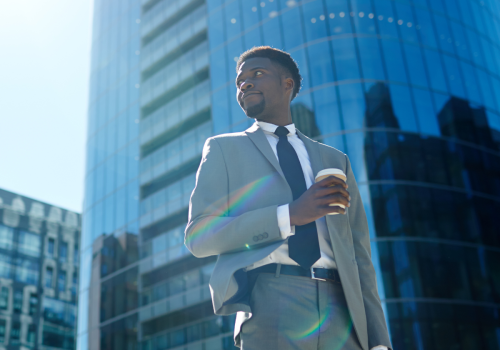 We pride ourselves on being able to provide you with the business email and phone number of any B2B prospect you desire. We understand how important it is for sales representatives to have this information so they can connect with the right people and close more deals. Leave the research to us and let us do the hard work so you can focus on what you're good at – selling!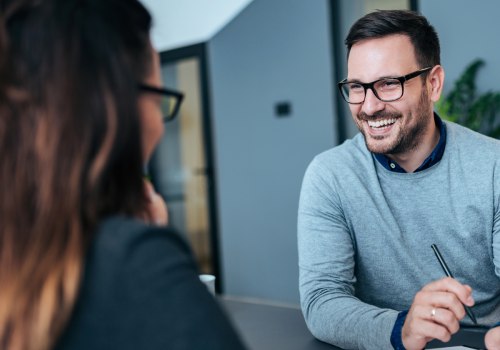 Targeted Passive Job Seekers
We understand how difficult it can be to find the right candidates for your most important staffing projects. Let us help you save time by finding the right people and the right contact information, so that you can move on to preliminary interviews faster.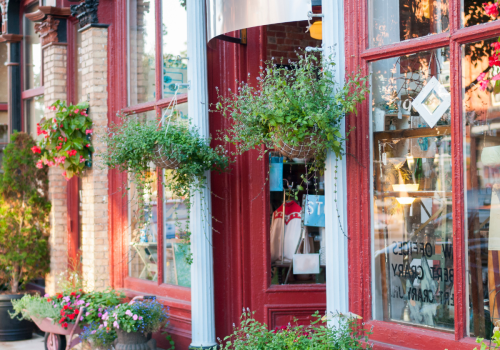 Local businesses can be tough to decipher for our clients. If you need help finding the right contact person from a local business in your area, we have you covered. With our Google Maps Scraping and Enrichment, you can get in touch with local business decision makers quickly. We're equipped to handle any type of business – from dentists and restaurants to mom-and-pop stores and much more.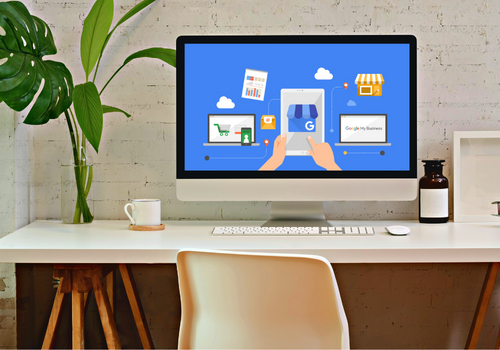 Online Directory Decision Makers
Wouldn't it be nice if you had a reliable way to get in touch with the specific person you're looking for within a directory of businesses? No more struggling to close a deal because gatekeepers are getting in your way. We can scrape and enrich these businesses for you so that you have the quality data that you need.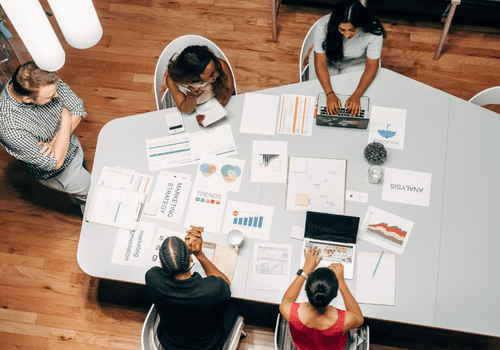 We offer a solution for recruitment agencies, job boards, and AI-driven job matching apps to streamline their job discovery process. We automate the search for job leads across multiple websites such as Indeed, Linkedin, Glassdoor, and more. We fetch fresh job listings by specifying the job title, location, and other relevant parameters, eliminating the need for manual search and saving valuable time and effort and even connect the data to an automated LinkedIn or email outreach.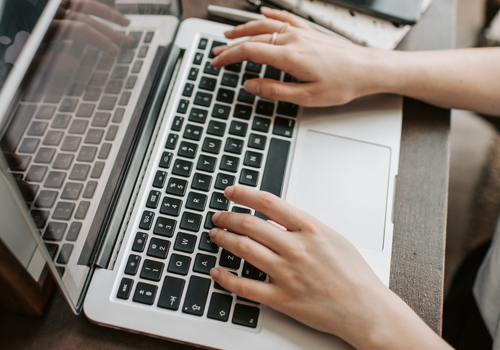 Need custom data? With Datavare web scraping service, we do all the work to make sure accurate data is delivered to your team. You don't have to build or maintain. Get data within days – not weeks or months.
We have the experience and expertise to understand your requirements, solve any scraping issues and deliver exactly just that. No more data gaps and messy datasets you are used to getting from remote workers on freelancer platforms.
Our Data Delivery Process:
Fill out the Data Request Form
Our team reviews and tests your custom chosen criteria
Explore Our Data Pricing Plans
Join the hundreds of companies trusting Datavare
Our Persona Development Process:
Fill out the Persona Request Form
Our team reviews your request and gets in touch
You securely share necessary account information
Persona is developed and delivered
Get Free Data Once A Month!
Signup And Get Your FREE Monthly Data